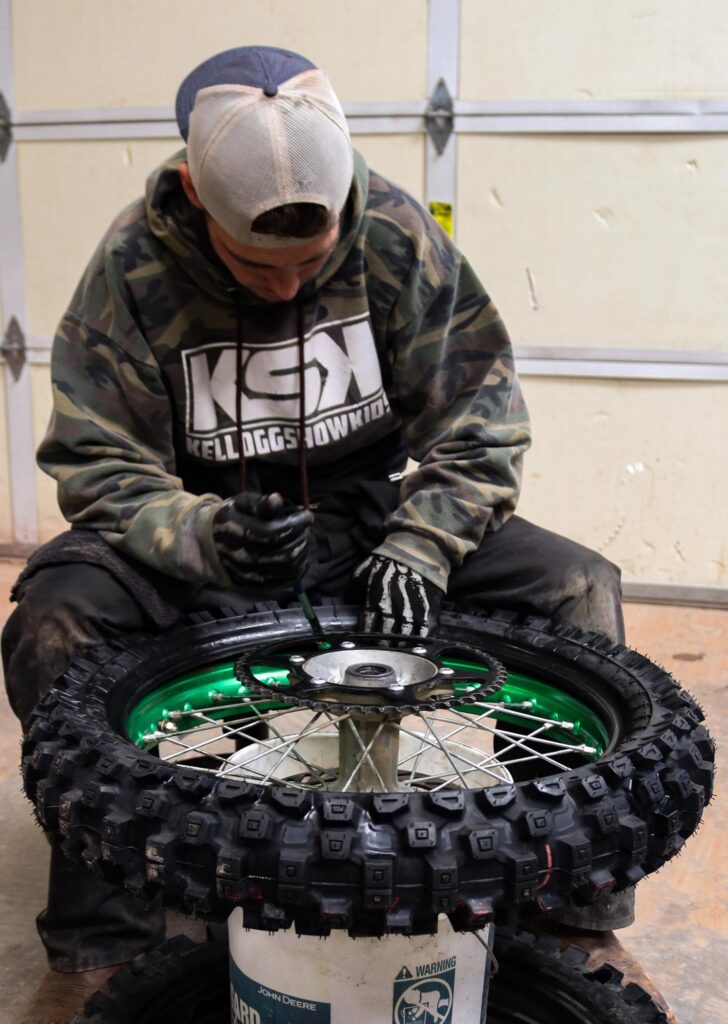 MintyMotos Motorsports Service Department
MintyMotos has a Powersport Repair Shop, located in Silt, CO! MintyMotos is ready for your business! Our prices will beat any shop in the area, guaranteed! Our services include everything from full engine rebuilds to simple oil changes! We have 4 mechanics with 16+ years of combined experience in the shop! MintyMotos has built over 100+ bikes just in the past 2 years, all makes and models, new and old! Our main focus is to get our customers back out there and not gouge you with that "dealer" price!
We make it easy to send a service request. Just fill out the online form, provide your information and we will get back to you. Our team will work with you to get your ride in top shape. No matter your needs!